Reverse raffle fundraiser a success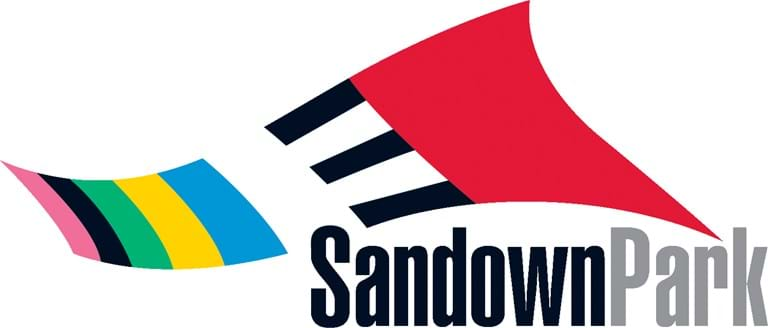 The Sandringham Dragons would like to extend their sincerest thank you to everyone who was involved with the club fundraiser held on Saturday night at Sandown Park.
Thank you to Greg Miller and Yvette Oudman or Sandown Park, a Community Partner of our club, for assisting with organising the venue for the reverse raffle.
Thank you also to Sandringham Football Operations Manager for Toby Jedwab for all of his hard work in organising what was a wonderful and successful fundraising night for the club.
Lastly, thank you to all of the Dragons partners, sponsors and supporters who donated to the night and were able to join us with Simon Madden and past Dragon's players Alex Woodward and Lachlan Filipovic, on what was a wonderful night for all involved.
Congratulations to our first prize winner Odette Dijksha and second prize winner CPC. The full list of winners is below:
1st Prize: Odette Dijksha
2nd Prize: CPC
3rd Prize: Sportsmart
$70 Money Back: Tom Fogarty
$70 Money Back: Bron Currie
$70 Money Back: Hayden McLean
$70 Money Back: Jeremy Gordon
$70 Money Back: Bennett Tucker