Stephen Nash departs the Dragons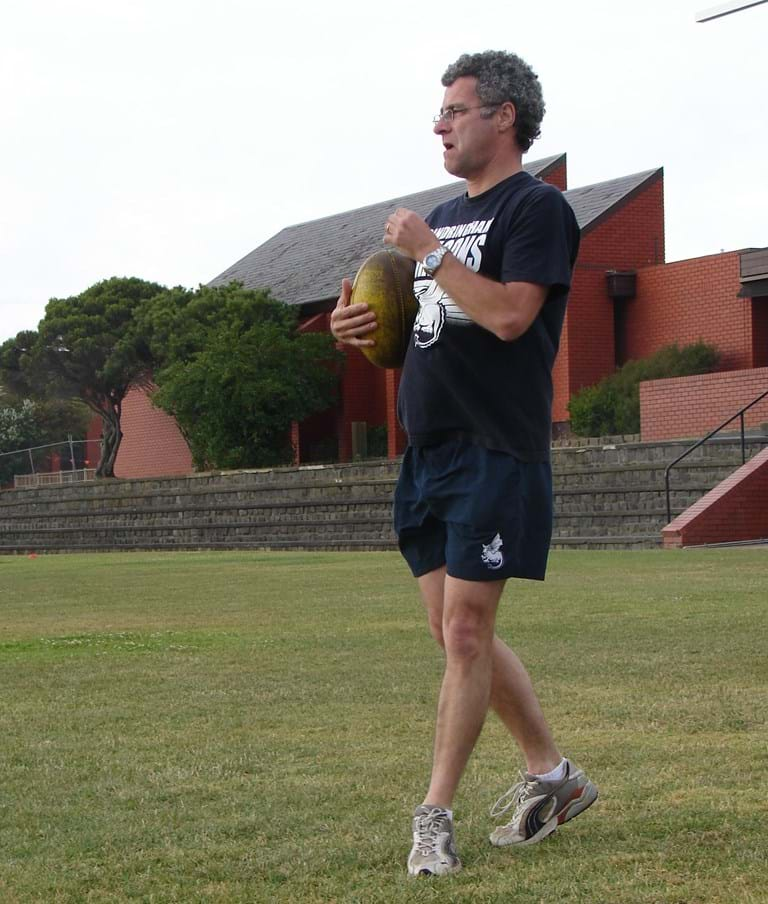 Sandringham Dragons Under 16's Head Coach Stephen Nash is stepping away from the role after over a decade in charge of the U16's development pathway.
Nash has enjoyed a successful tenure at the helm in a period where Sandringham has developed countless stars at all levels of football through their junior pathways.
'Nashy', as he's known at the Dragons, will always be remembered for his dedication and passion in developing the next generation of footballers, investing in them not only as players but as young people.
Wayne Oswald (Dragons region manager at the time) got Stephen involved in the U16 pathway in an assistant role before elevating him to be in charge of the U16's as well as looking over the U14's and U15's.
"My favourite memories are just seeing the boys improve, they come into the U16's program and you see a vast improvement," Nash said.
"It's a long program without a lot of games but I just think the most satisfying thing is seeing the boys improve from when they walk through the door to when they leave the program, whether that be to the U18's or club football."
Nash says his proudest achievement from his time at the club was living out the Dragons' mantra of creating better individuals on and off the field, providing them with the opportunity to flourish wherever life may take them.
"The whole mantra from day one was to not only make the boys better players but better people – so that the boys learn not just to be better footballers but also to be better citizens," Nash said.
"You can only give them the tools to do it, it's up to them to make those choices and we encourage them to make their own choices.
"The most important thing was to see them develop as people and become better for the experience."
'Nashy' has played a key role in the growth of many young football stars but says three stood out above the rest in terms of their approach to training and getting the best out of themselves.
Tom Lynch (currently at Adelaide), Nathan Freeman (Collingwood then St. Kilda) and Jack Mahony (current U18 Dragon) are the trio that Nash says "actually trained at AFL intensity in the U16's", making their successes no surprise to the departing coach.
Nash says he'll "miss the involvement with the boys" but will certainly make the effort to get down and support them in the coming years.
Everyone at the Dragons thanks Stephen for his years of service and wish him well.